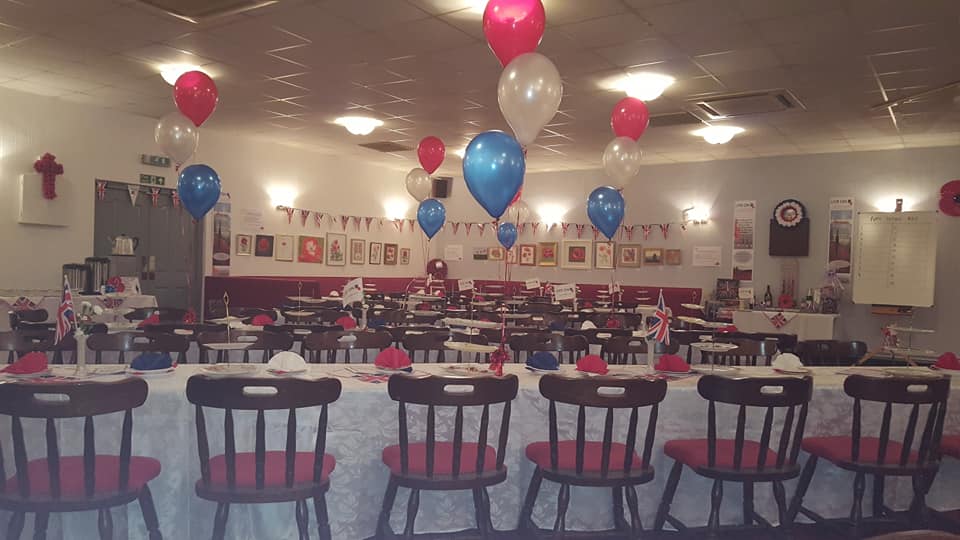 The Club and Function Room
Our function room is proving to be extremely busy at the moment with 2 bookings this weekend coming, a 40th birthday and an 80th birthday. We still have more dates available but slots are going fast, please drop us an email with any queries.
Inside the Club, the newly refurbished Function Room, which can accommodate well over 100 people, is available for hire for Weddings, Christenings, Birthdays, Anniversaries, Funeral wakes, etc.
Regular weekly activities include Line Dancing, Darts, Dominoes, Snooker, Sub Aqua Club meetings, and many other local groups use the Club facilities for meetings and events. Anyone interested in joining any of these activities should contact the club.