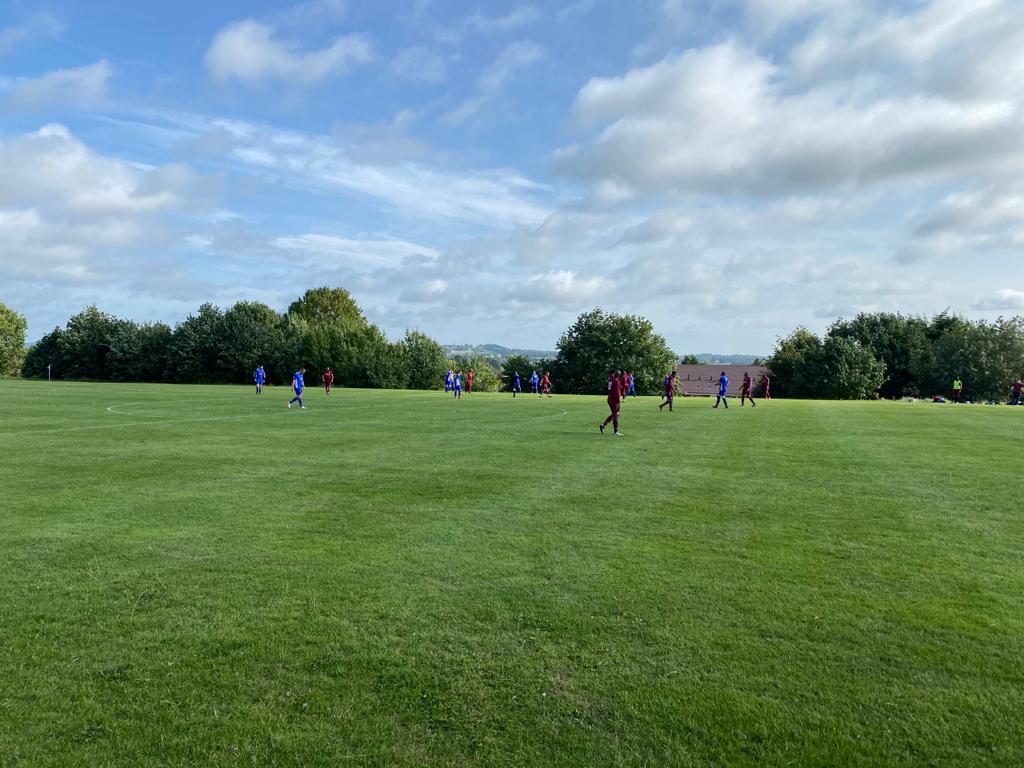 Sports Covid Update 06/03/2021
As you will see from our home page, we are preparing to re-open on April 12th, 2021 guidelines permitting. The team of fantastic volunteers have been hard at work preparing the pitches for our Sports Teams to return to fixtures very soon.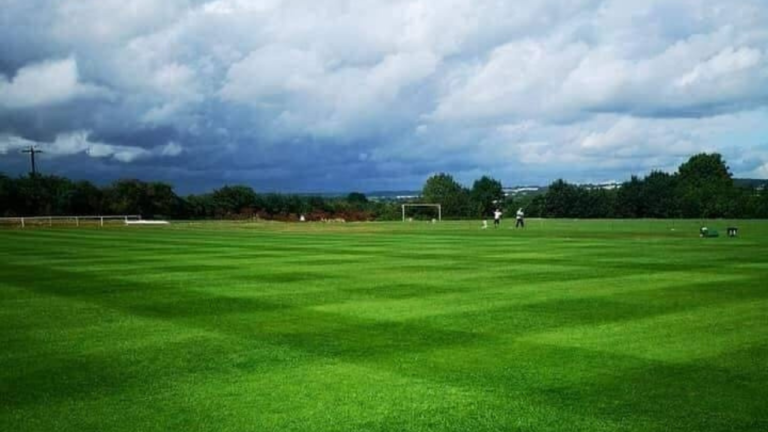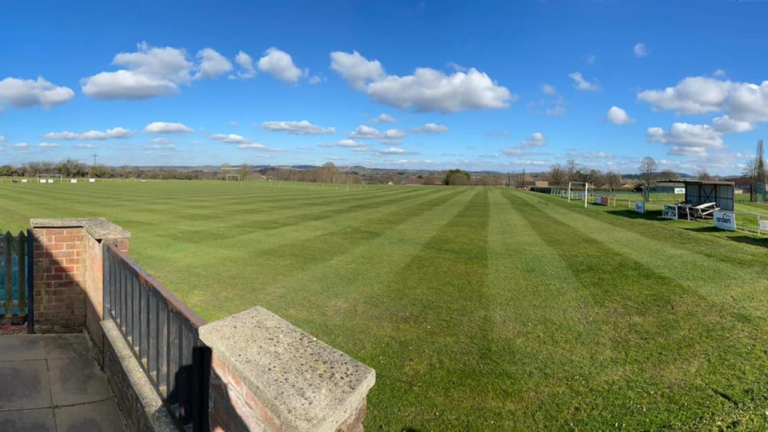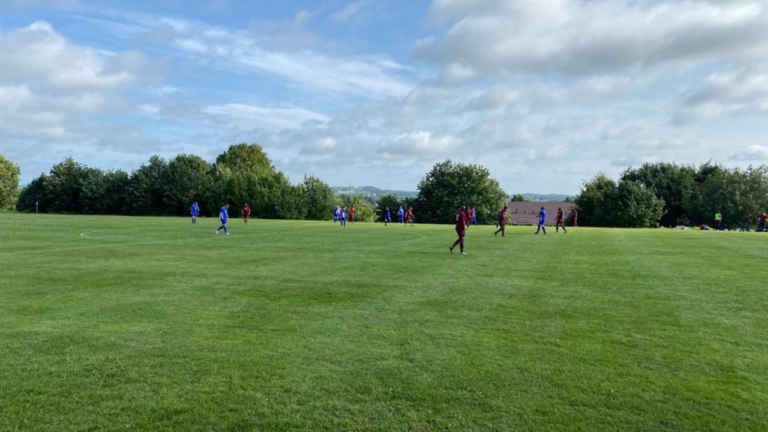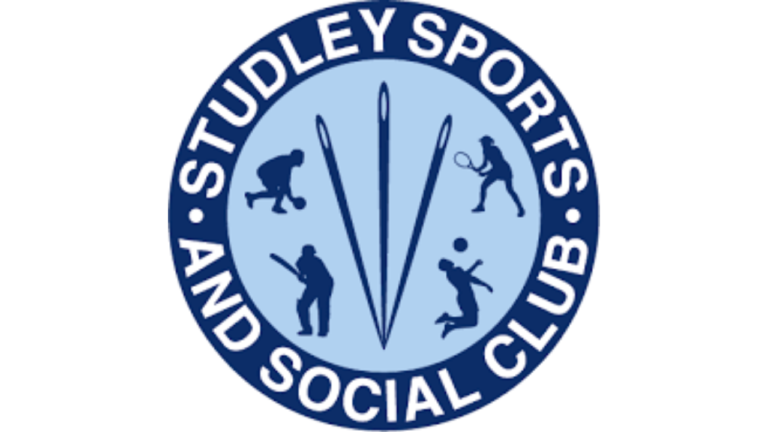 We have a great bunch of teams playing from our Sports Facilities. All info with reference to matches and scores are as listed below.
Current teams playing from Studley Sports and Social Club:
SSS Lions Vets – More info and regular updates can be found at Facebook.com/SSS-Lions-VETS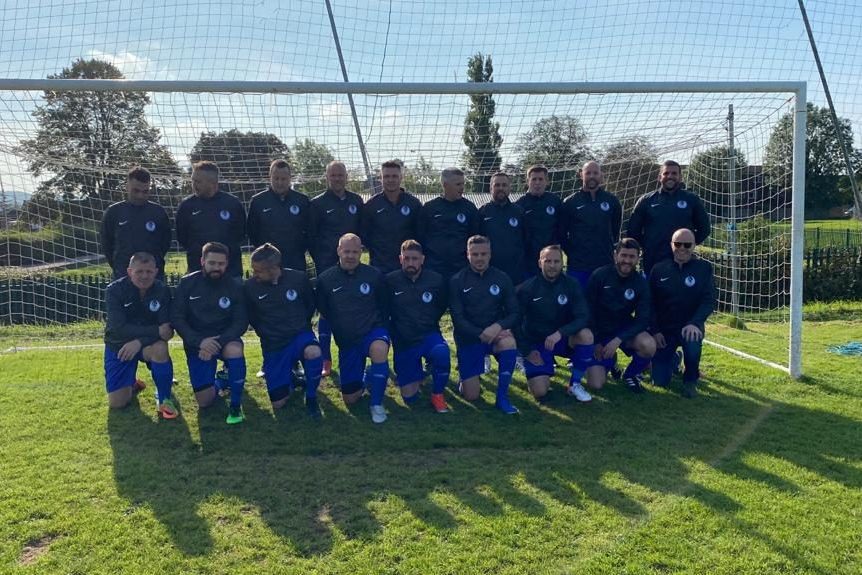 SSS Ladies FC U15 – More info can be found at www.sssladiesfc.co.uk
GSH United – More info can be found at Facebook.com/GSH-United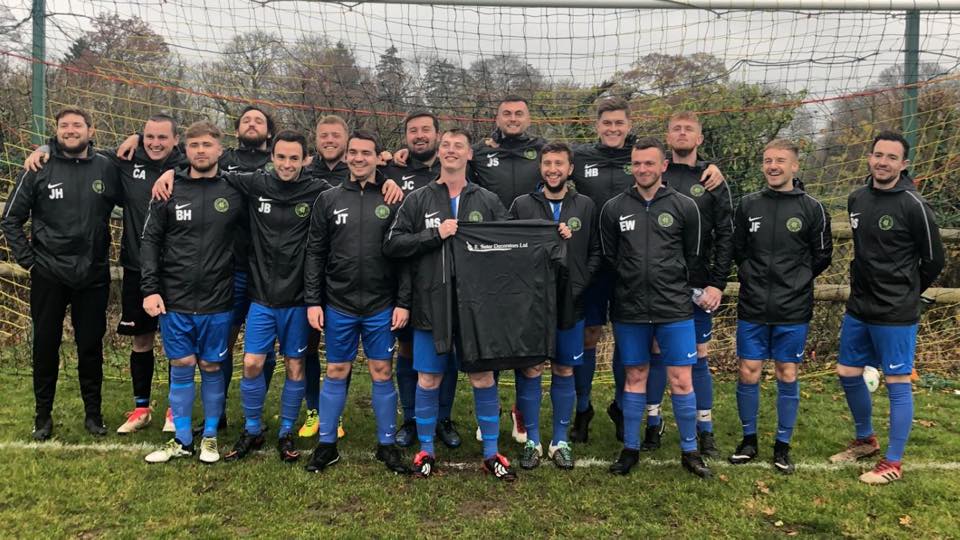 SSS Lions FC – More info and regular updates can be found at Facebook.com/SSS-Lions-FC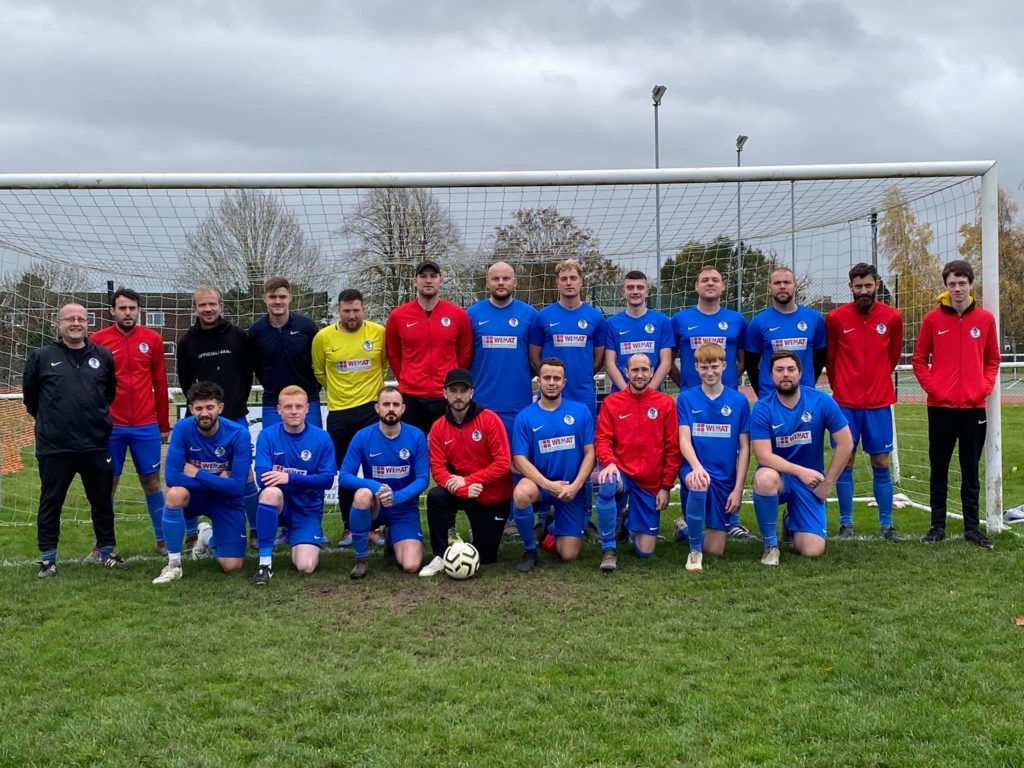 AFC Thomas Brothers – More info can be found at Facebook.com/AFCThomasBros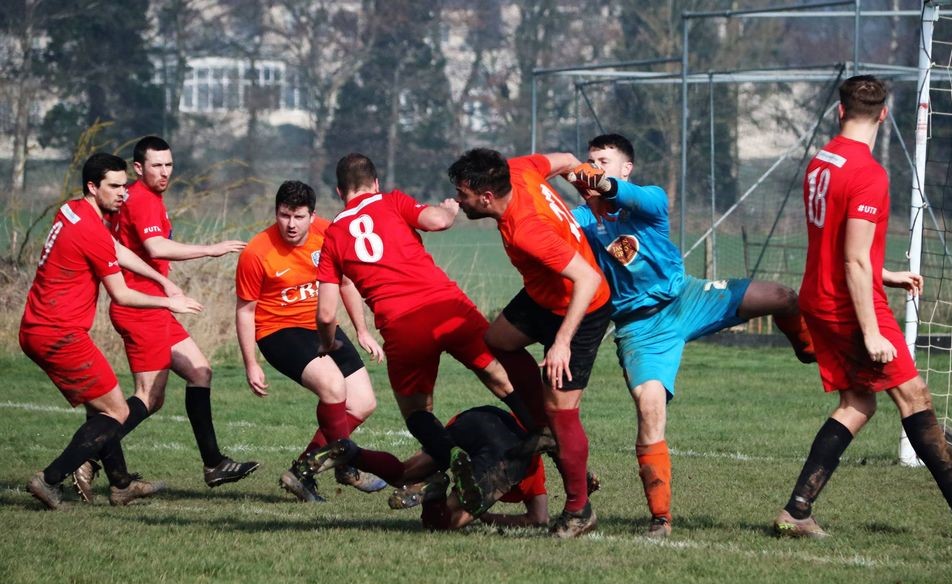 Broughsons – More info can be found at Twitter.com/broughsonsfc