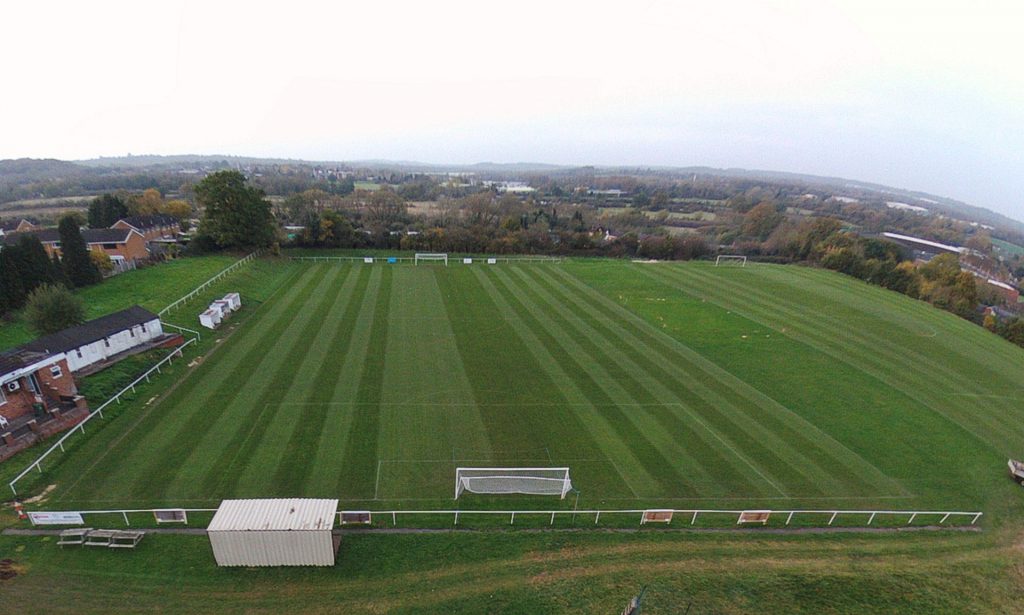 Located just off the High Street, in the village of Studley, the Studley Sports and Social Club, formerly the Entaco Club, is a busy local community facility. Formed after the Second World War the club was formerly a Social Club for the large Needle Industries Corporation, being passed to village ownership in the early 1990's. The Club is a thriving facility available for the local community and surrounding areas with many activities taking place there.
All are welcome, we are not a members only club.
Why not hold your next party, meeting, or social event at the Studley Sports and Social Club.
You are assured of a very enjoyable time!