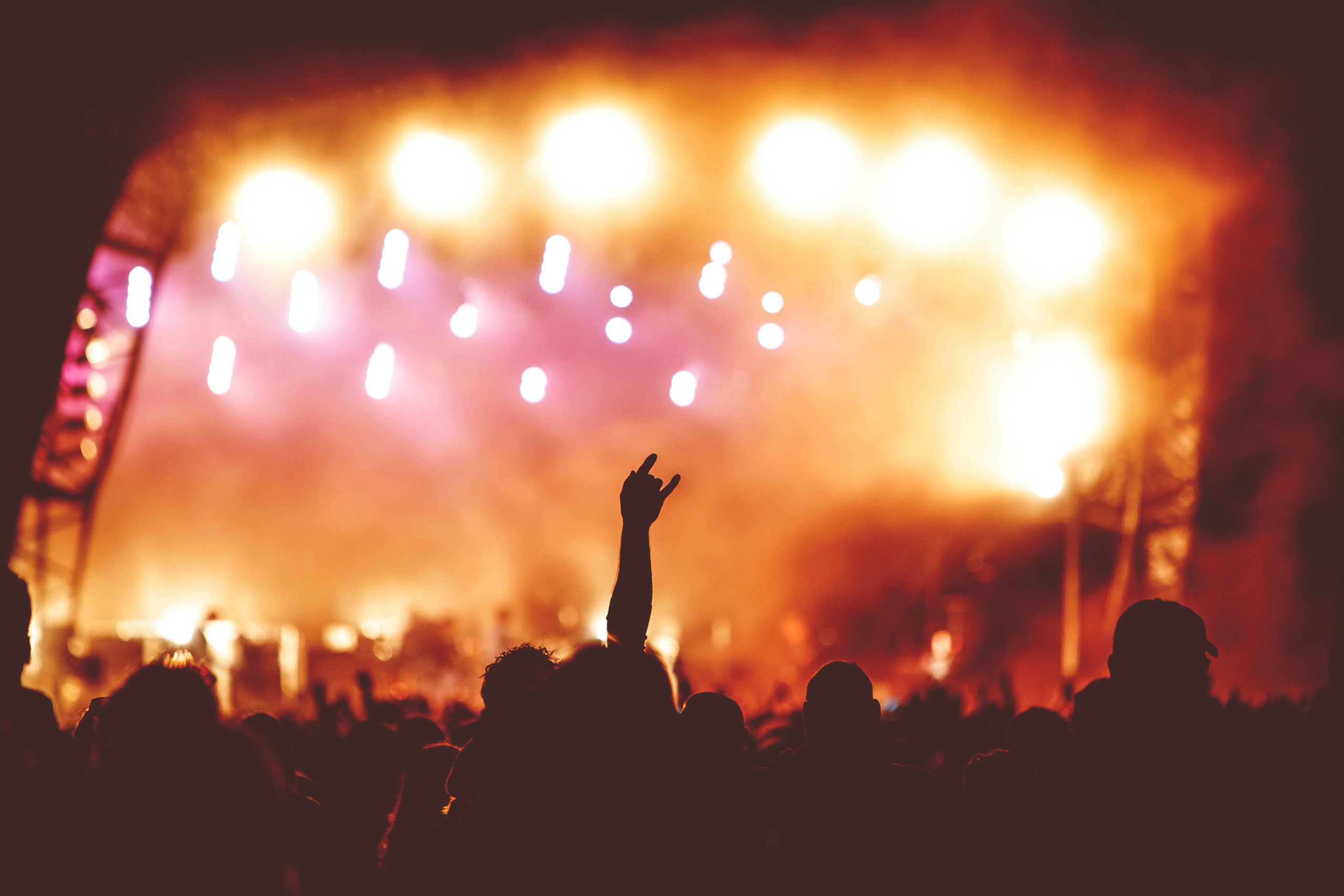 Announcement from Aunty Jen Productions
On 21st, 22nd, 28th, 29th and 30th August Aunty Jen Productions will be staging 'Alice in Wonderland' outdoors at Studley Sports and Social Club. Adapted by acclaimed children's author, Martin Conway, and performed by a cast of six, 'Alice in Wonderland' will be filled with songs, colourful characters and plenty of silliness! There'll be a bar and BBQ onsite. All tickets £6 (under 3's go free)
21st, 28th and 29th performances at 6.30pm.
22nd and 30th August performances at 3.30pm.
Between 23rd and 27th August young people aged 4-16yrs can join Aunty Jen's Theatre Academy for a week of theatrical fun! Activities will range from acting, singing, dancing, stage combat and stage management. At the end of the week, Graduates of the Academy will take part in a special performance of 'Alice in Wonderland' joining in with professional actors, either on-stage or behind the scenes. The Academy will run from 9am – 3.30pm staffed by our professional DBS checked practitioners. Prices – £80 per child with additional siblings discounted to £70. The performance on 27th August will start at 5pm.
For further information email [email protected]
Alice in Wonderland – Aunty Jen Productions – for tickets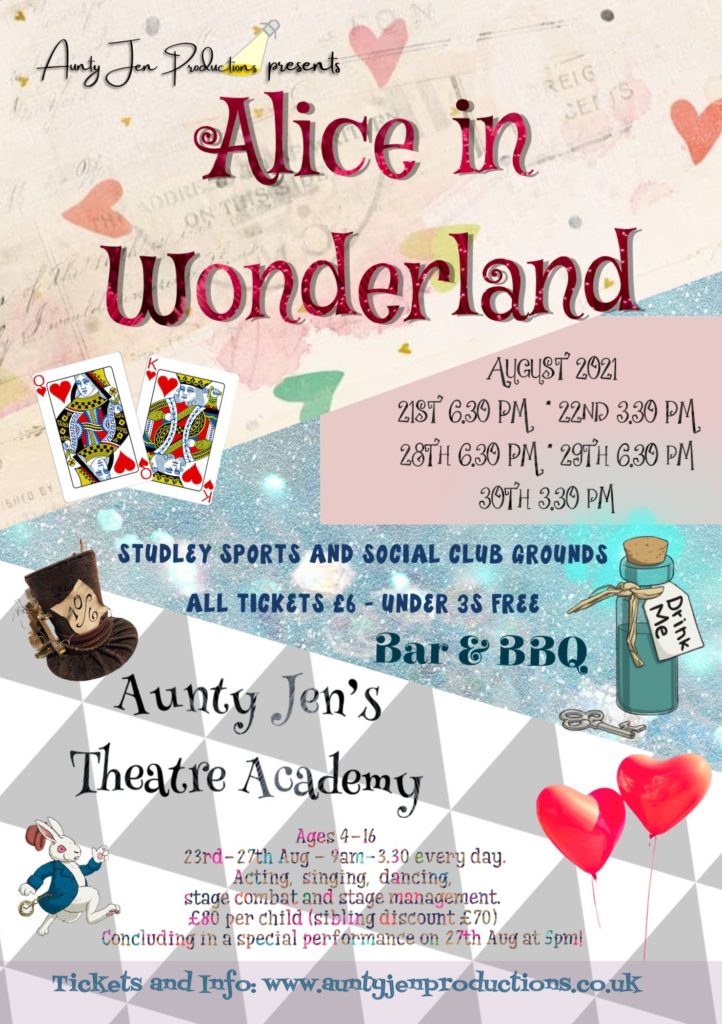 Here you will find all content for upcoming Events for the Function Room