Announcement from Aunty Jen Productions
On 21st, 22nd, 28th, 29th and 30th August Aunty Jen Productions will be staging 'Alice in Wonderland' outdoors at Studley Sports and Social Club. Adapted by acclaimed children's author, Martin Conway, and performed by a cast of six, 'Alice in Wonderland' will be filled with songs, colourful characters and plenty of silliness! There'll be a bar and BBQ onsite. All tickets £6 (under 3's go free)
21st, 28th and 29th performances at 6.30pm.
22nd and 30th August performances at 3.30pm.
Between 23rd and 27th August young people aged 4-16yrs can join Aunty Jen's Theatre Academy for a week of theatrical fun! Activities will range from acting, singing, dancing, stage combat and stage management. At the end of the week, Graduates of the Academy will take part in a special performance of 'Alice in Wonderland' joining in with professional actors, either on-stage or behind the scenes. The Academy will run from 9am – 3.30pm staffed by our professional DBS checked practitioners. Prices – £80 per child with additional siblings discounted to £70. The performance on 27th August will start at 5pm.
For further information email [email protected]
Alice in Wonderland – Aunty Jen Productions – for tickets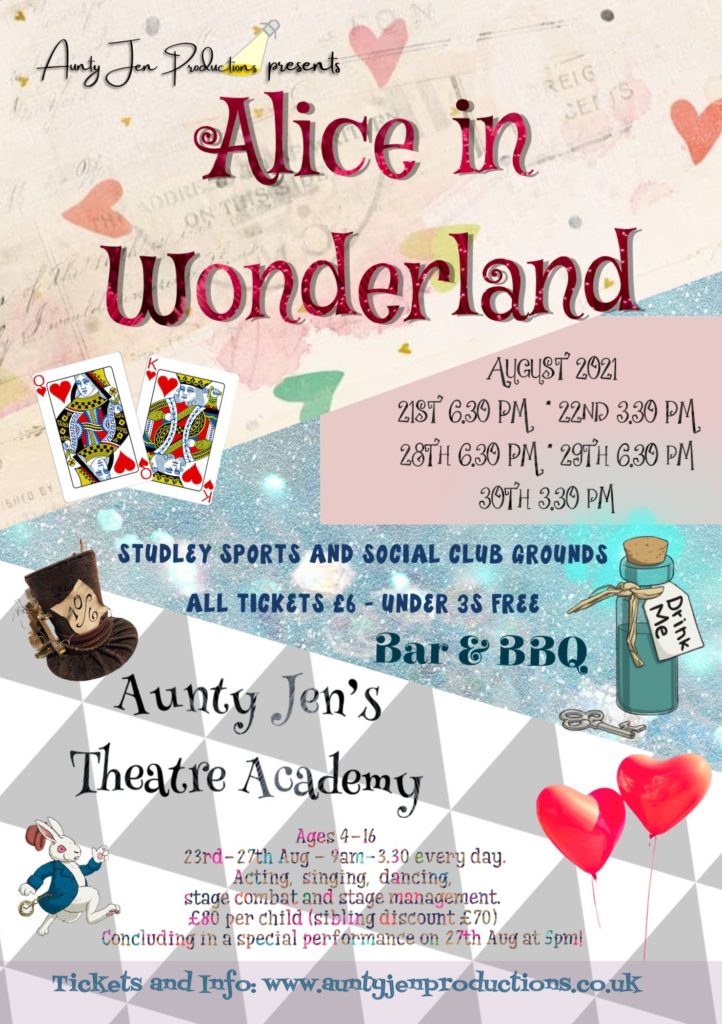 Chairman's Thank You following Studley Sports and Social Summer Festival 03-07-2021
I would like to thank all who attended the Summer Festival at Studley Sports and Social Club on Saturday the 3rd July 2021. Despite the weather trying its hardest to spoil the day, I believe this was the best day we have had for many years. The crowds of local residents were amazing, and without them, it is not an event. We had such good feedback from all that attended and they are already looking forward to next year. I would like to thank all stallholders that came and we hope that you had a successful day for your organisation and charities. I know that the Tennis section raised an amazing amount for Macmillan's charity and special thank you should go to their chairman Andy for all his hard work and his helpers. We as a club have made a donation to the charity from the day, I would like to say a big thank you to Mike Redman for all his hard work to put this event on and all his helpers. We would also like to thank all who helped at the Vaccination Centre and we hope that you enjoyed your day at the club. We hope that once all these COVID restrictions are finished that we can put on a proper party for you all at our club.
Just one last thank you to all the staff, well-done team.
Many thanks for making this such a brilliant day we look forward to next year already.

Neville Mason
Chairman Studley Sports and Social Club
Memberships are due and we have great news!!
Membership rates have been halved for the remaining part of 2021! Check out the reduced rates on the membership page
For a membership form please pop in and ask at the bar.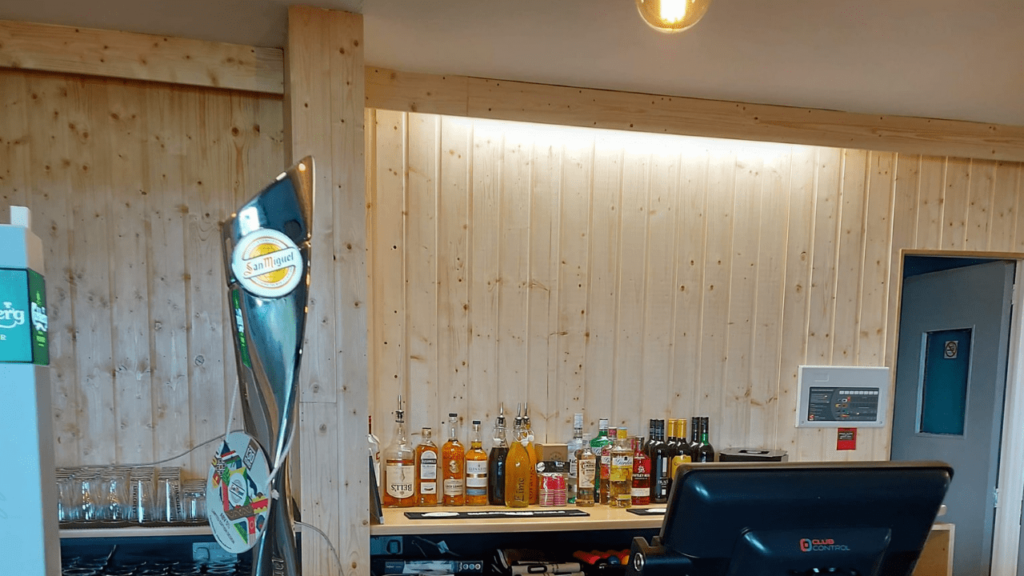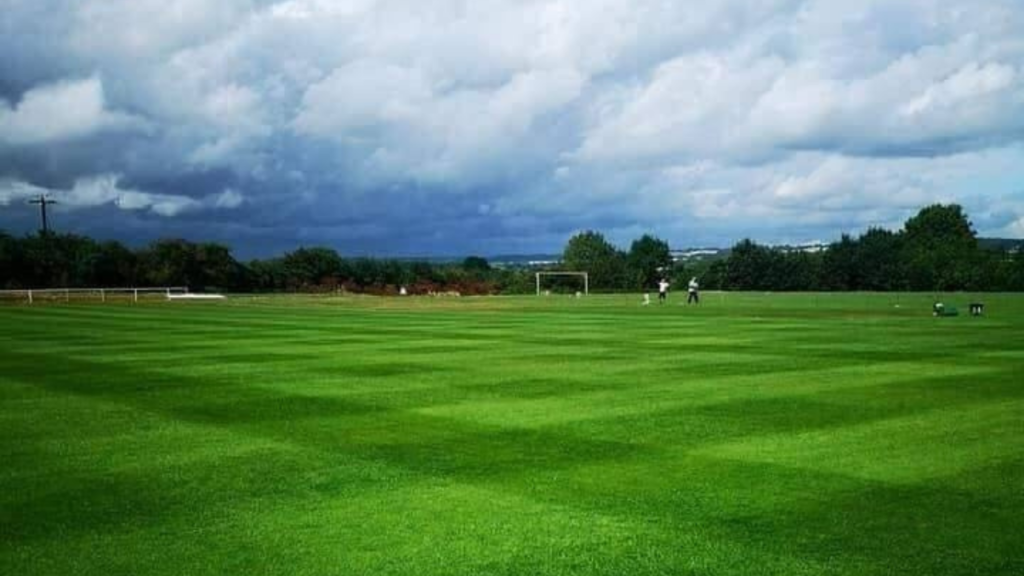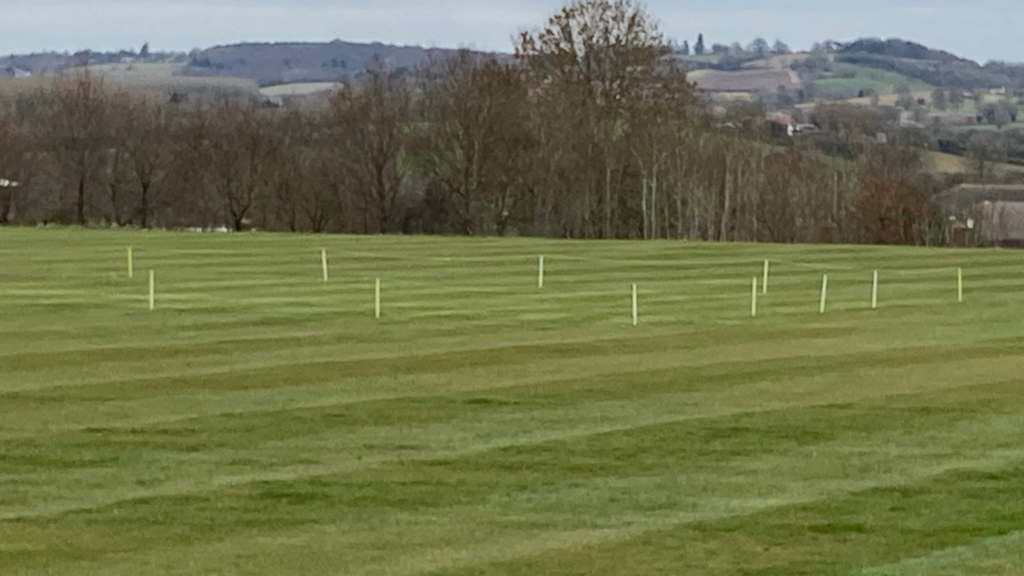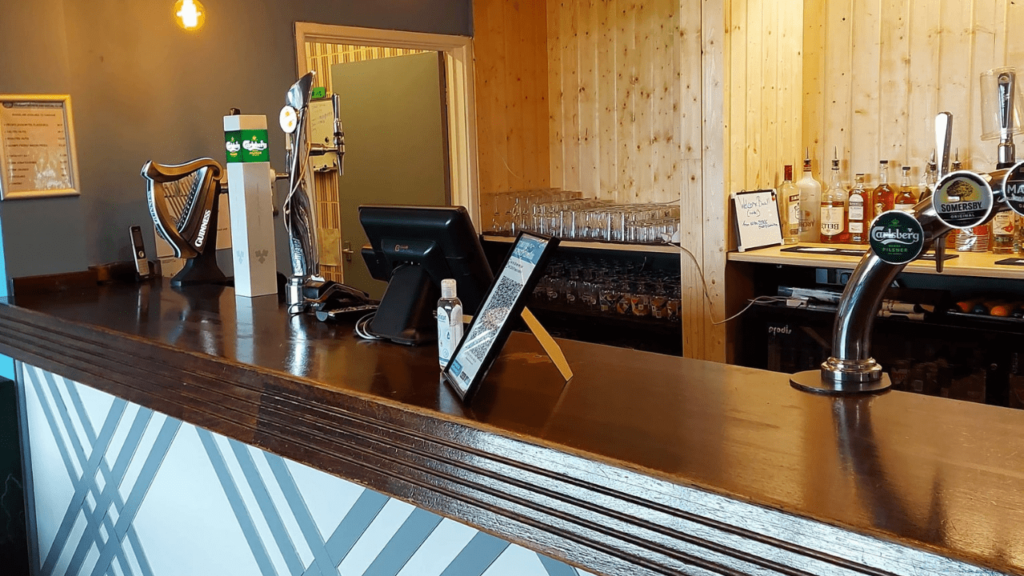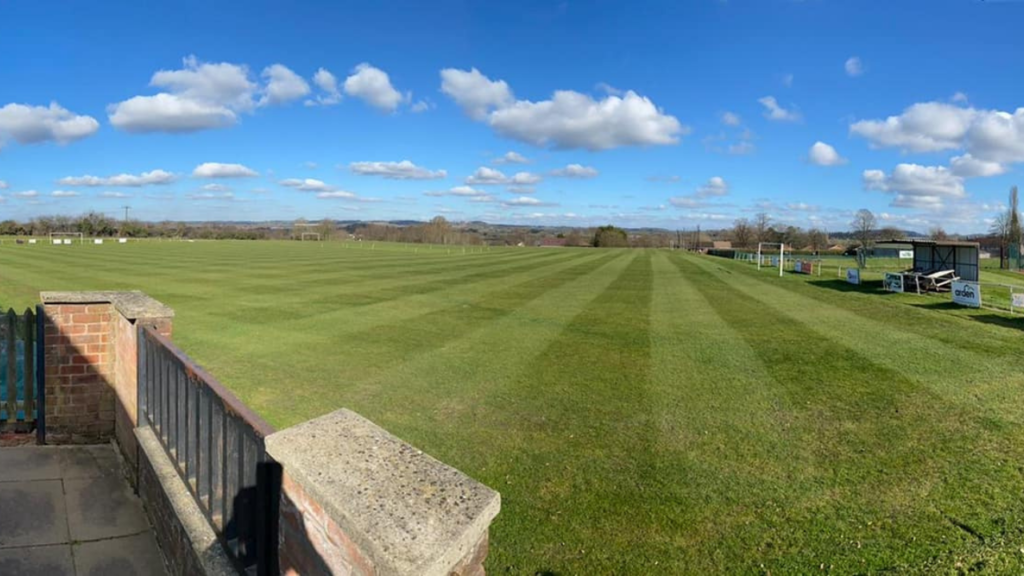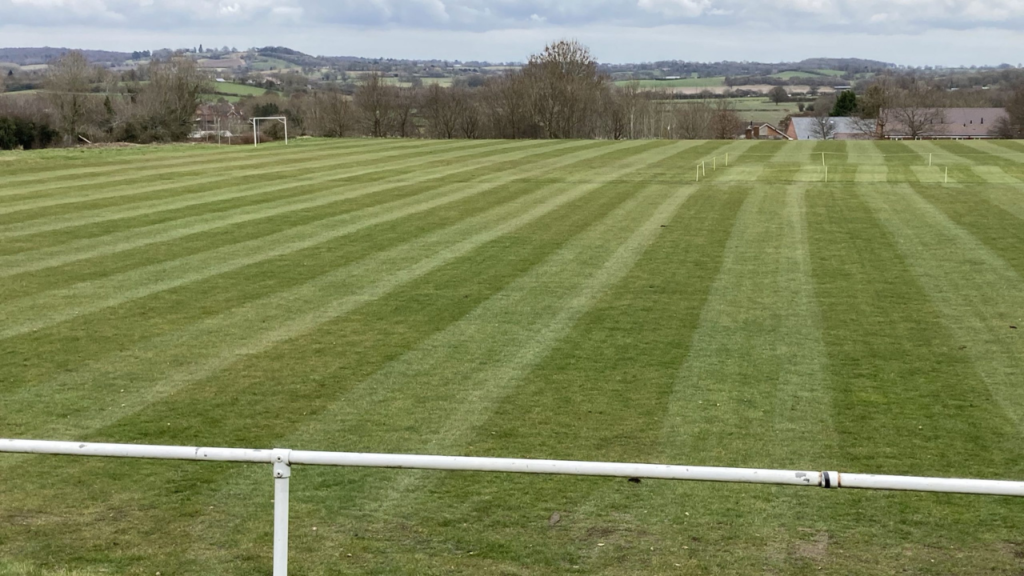 More about our Studley Function room for hire
More about our Social club and Events
Page last updated 15/07/2021