Following the changes to Government Guidelines, we have now re-opened.
All are welcome to our rear beer garden, no booking necessary.
YOU AND YOUR FRIENDS are all INVITED to enjoy a proper pint in our garden.
Lets all have a beer in the sun !
(Disclaimer) While we cannot guarantee the sun, we can guarantee the beer!
Latest Pitches Update
We have also been hard at work preparing the pitches for the Sports Teams to return to play shortly.
Thank you to our amazing team of volunteers for all their hard work on this!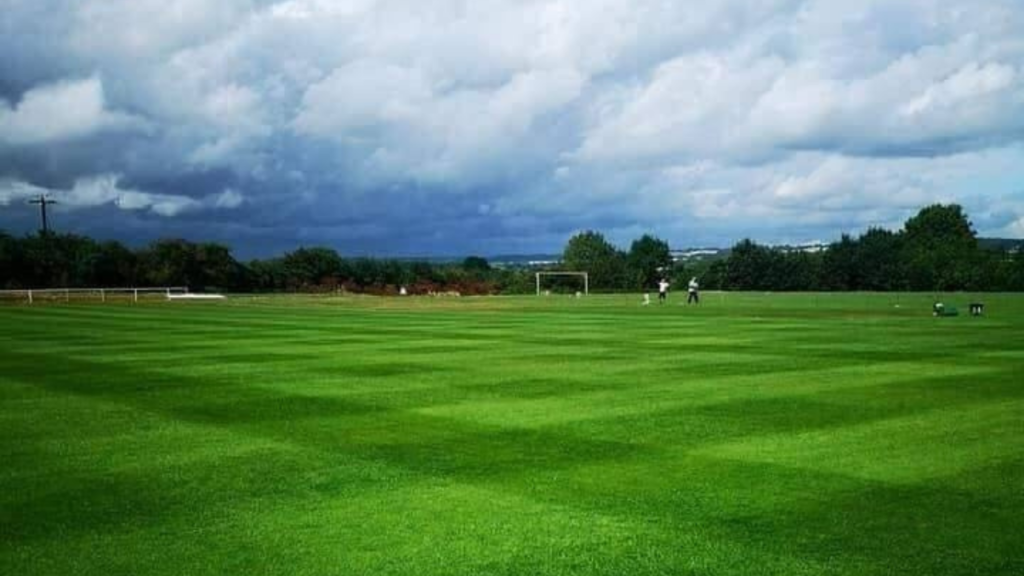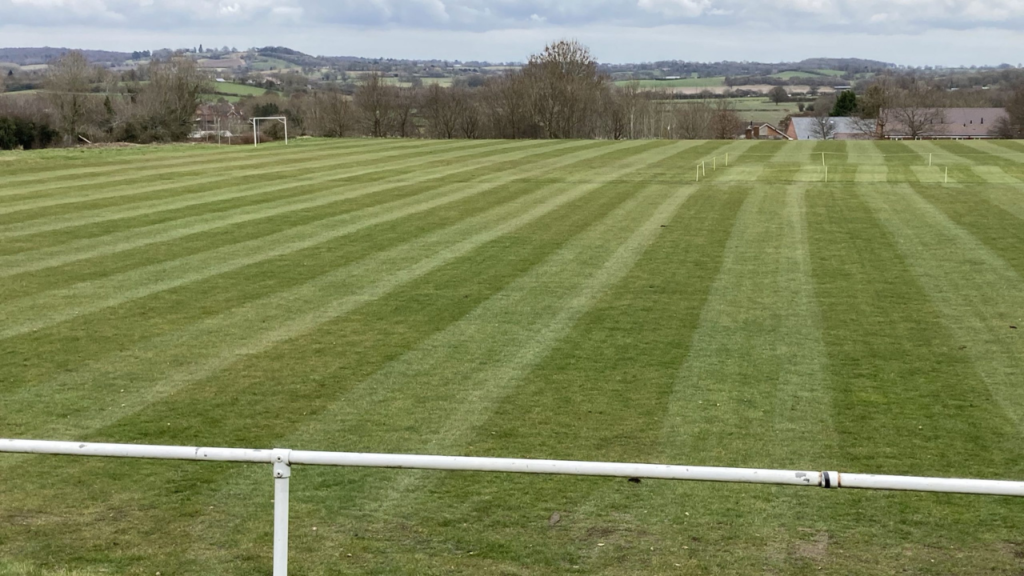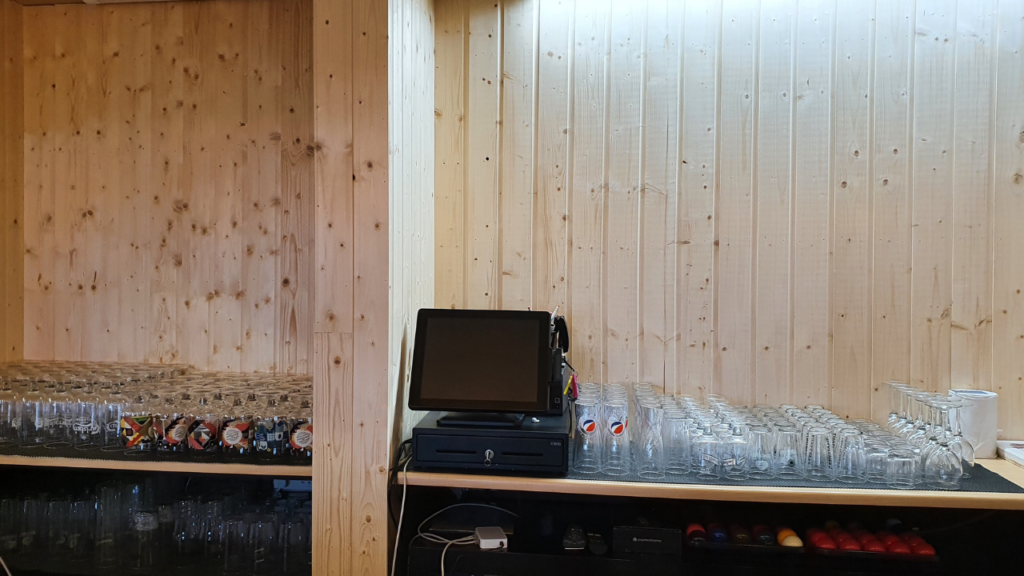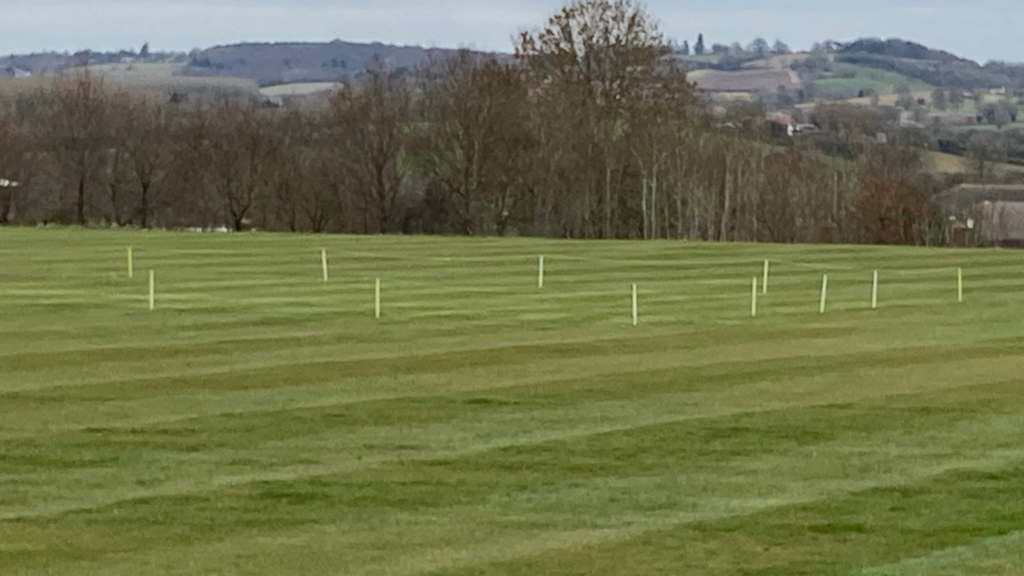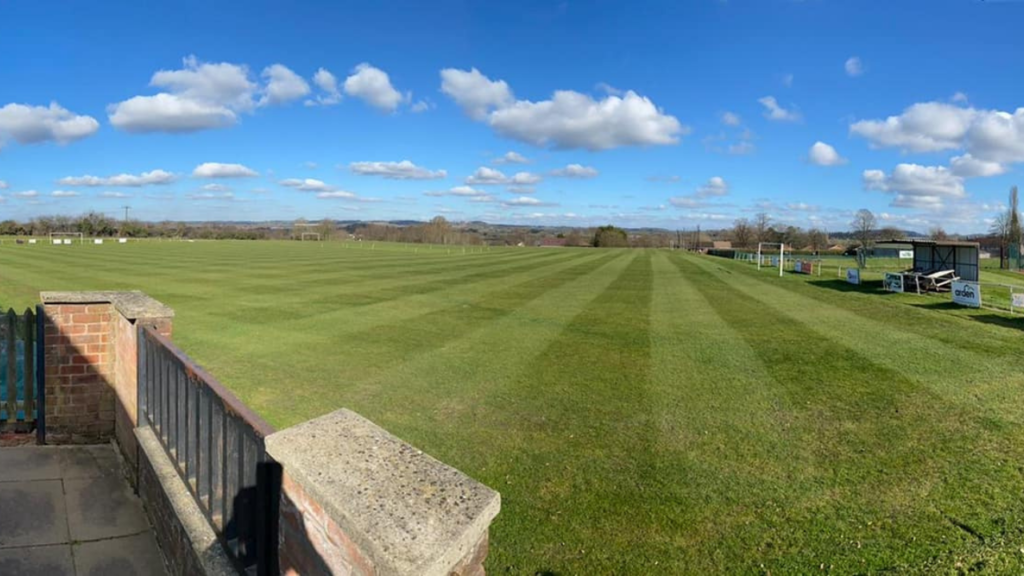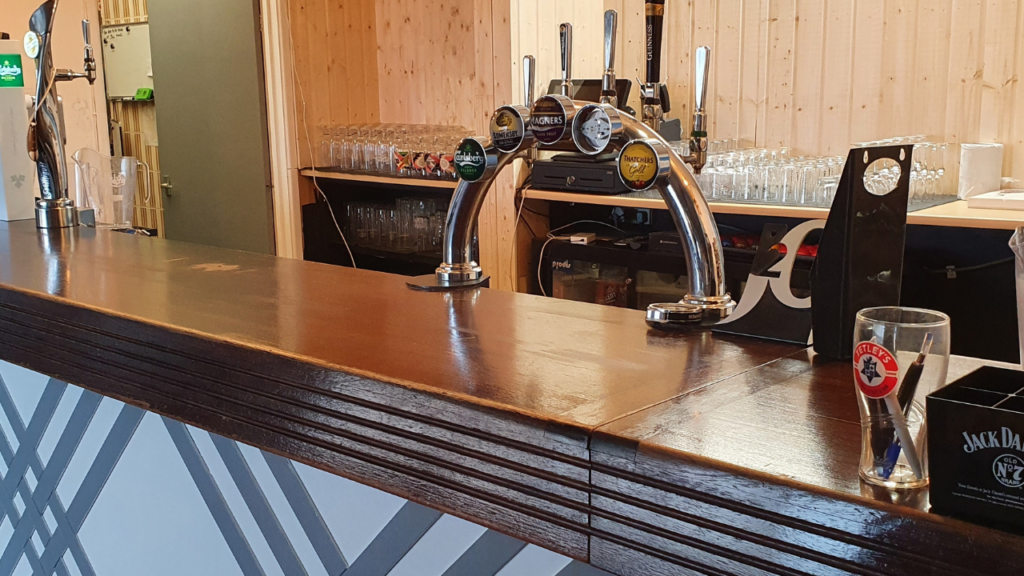 More about our Studley Function room for hire
More about our Social club and Events
Page last updated 13/04/2021