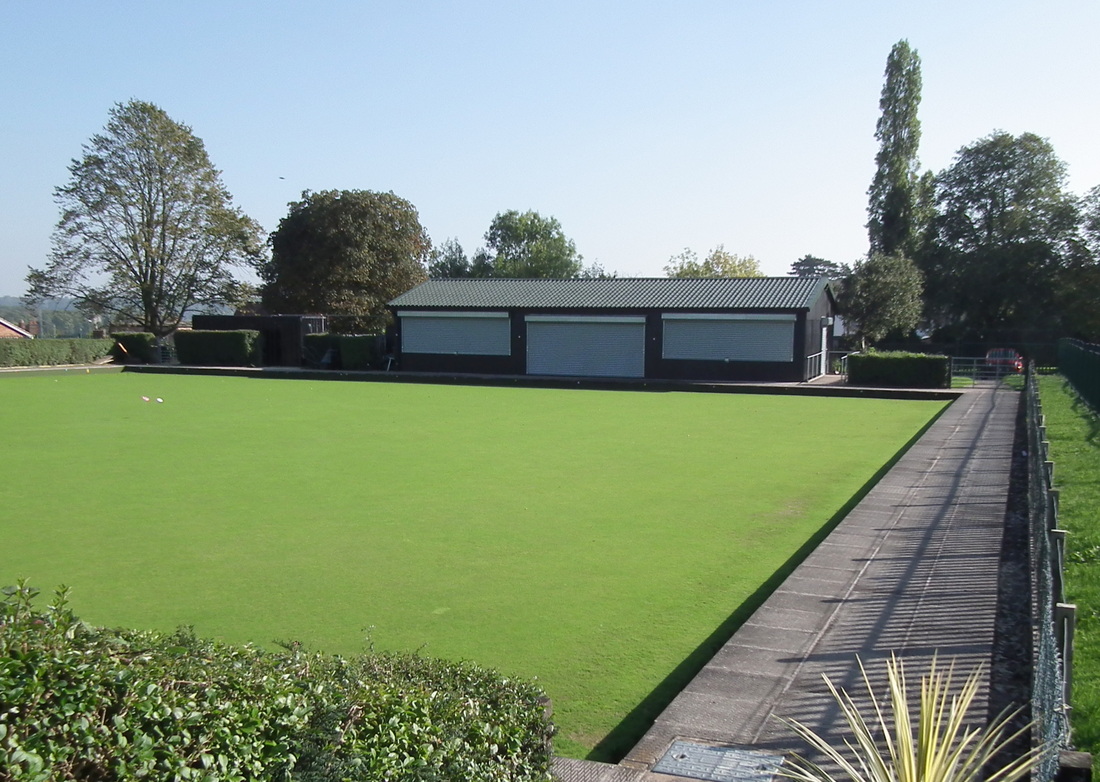 All information relating to Studley Entaco Bowls can be found by clicking the following link:
https://www.entacobowlsclub.com
You can apply to join the Bowls Club by completing the following forms:
If you are interested in joining Studley Entaco Bowls club below is a simple Joining form.

Just download the Joining Form pdf file, below, print it, fill it in, down to and including your signature, take to the Bowls Club or post to the Club Secretary.

The current Bowls Club Secretary is Mike Bell: 13 Salford Close, Redditch, Worcestershire. B98 7UJ Tel: 01527 502016 Email: [email protected]
(​Forms are also available from the Secretary)

To enable the club to store and use your personal information we also now require you to read and complete our Data Protection Policy Form.