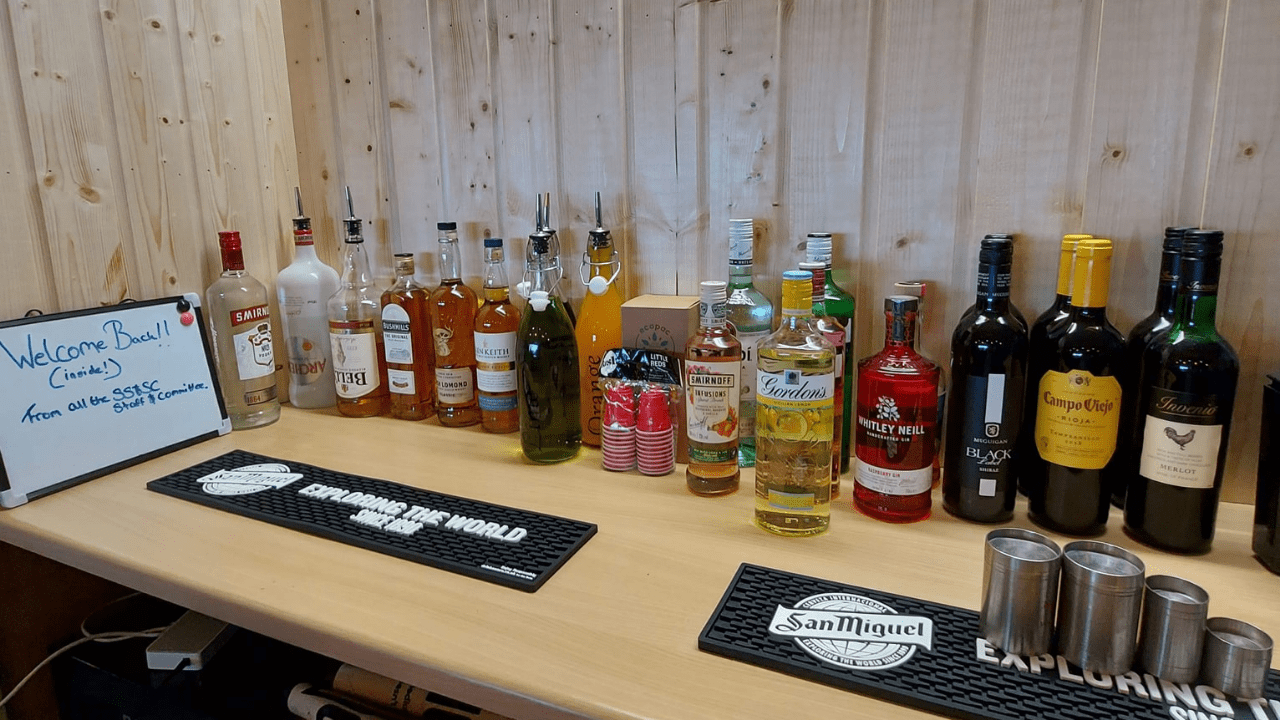 Covid-19 Compliance Update with reference to mask-wearing and service:
Can we please remind all patrons, YOU MUST wear a mask
(including children over 11years old) on entering and leaving the club and when you go toilet. You will be greeted by either a member of staff or the committee, then shown to a sanitised table where a staff member will then take your order and bring your drinks
to you on a tray. More updates to follow as guidelines are updated by the Government. Don't forget all the special offers that are on, and Happy Hour prices currently ALL THE TIME!! All are welcome to come in for a drink at any time.
**BREAKING NEWS **
Happy hour prices being updated, more news soon!